Fall 2019
Volume 40, No.3

Volume 40, No. 3, Fall 2019
Poems by Winnipeg's Inaugural Poet Laureate, Di Brandt! Also new works by Robert Hilles, Marilyn Bowering, JL Lori & more! ...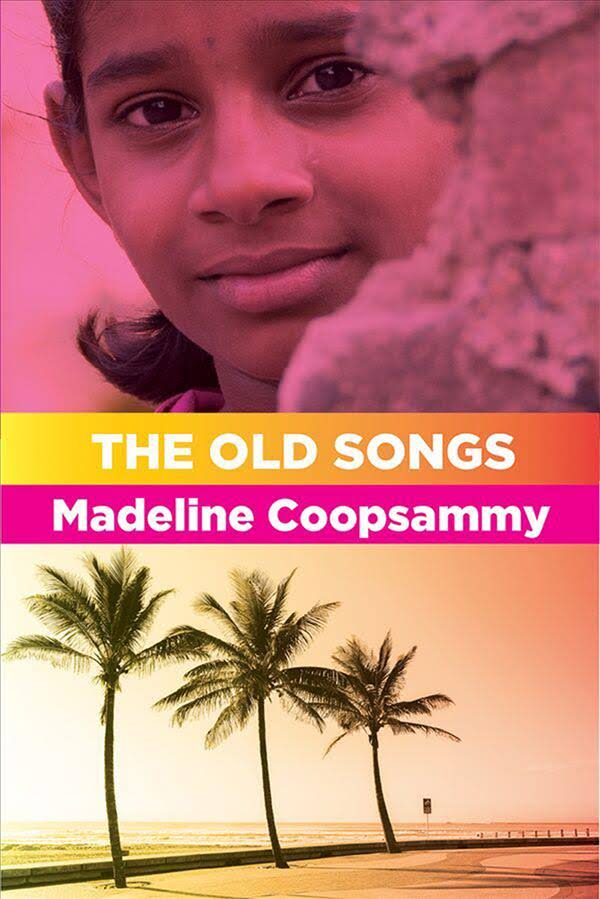 The Old Songs By Madeline Coopsammy
Reviewer: Faith Johnston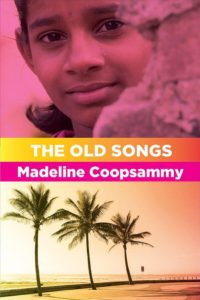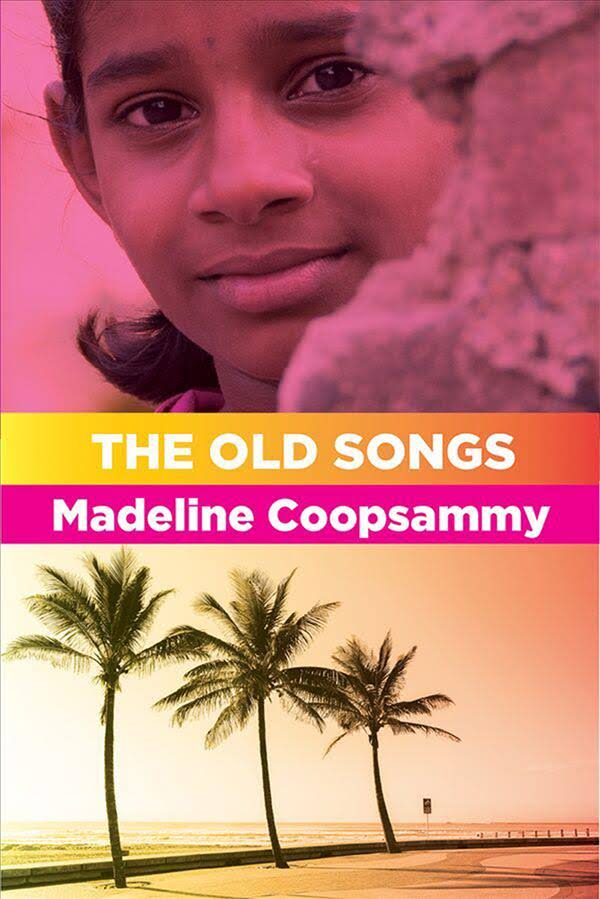 Coopsammy's novel, set in Trinidad in the 1950's, features Tessa Joseph who is eight years old when the story begins and nineteen when it ends with her leaving the island, having won a scholarship to attend university in Delhi. …
In addition to supporting

Prairie Fire

magazine, your donations help us serve the community in other ways...

Read More...

We look forward to receiving and reading your work! For complete submission guidelines...

Read More...

A celebration of the boreal forest through writing, sound, music & photography

Read More...