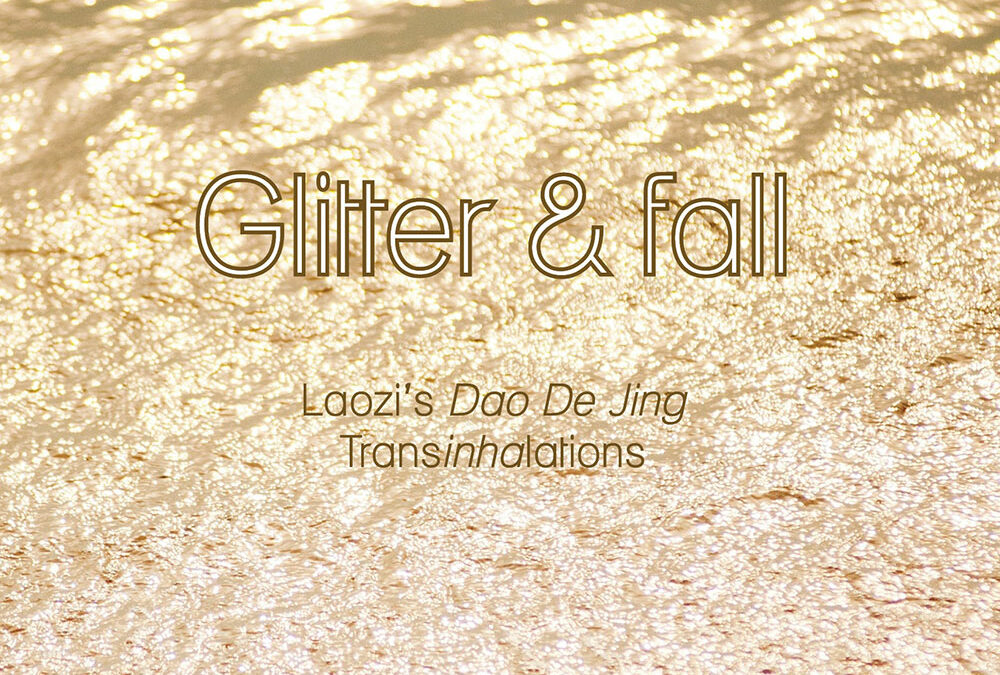 There is a sensual, affirming candor to the poems in Glitter & Fall, Winnipeg poet Di Brandt's reimagining of the Dao De Jing, a text that dates from the fourth century B.C.E., but that remains essential reading for those interested in the Chinese philosophical...
read more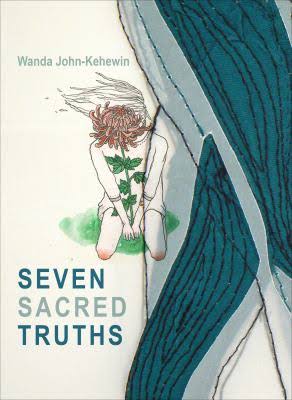 Review by Mary Barnes We live in the 21st century where society seems to have progressed and reached a place of great achievements. Yet, there are still repercussions from the near annihilation of the indigenous peoples. They run deep, and the only way to release past...
read more
Interested in
Advertising with us? →
Annual Writing Contests
$6000 in Cash Prizes →
Donation
Help support Prairie Fire Magazine and Community →
Maybe more than ever, especially since the pandemic uprooted our normal lives, people have been turning to animals for comfort and joy as a way to reduce the anxiety many of us are feeling from isolation and disconnection. In North America, fostering and adoptions...
read more