Summer 2018
Volume 39, No.2

Volume 39, No. 2, Summer 2018
Prairie Fire turns 40! To celebrate, we made a BIG issue featuring over fifty writers in three sections: Our annual writing contest winners, writers from our early years and Winnipeg writers...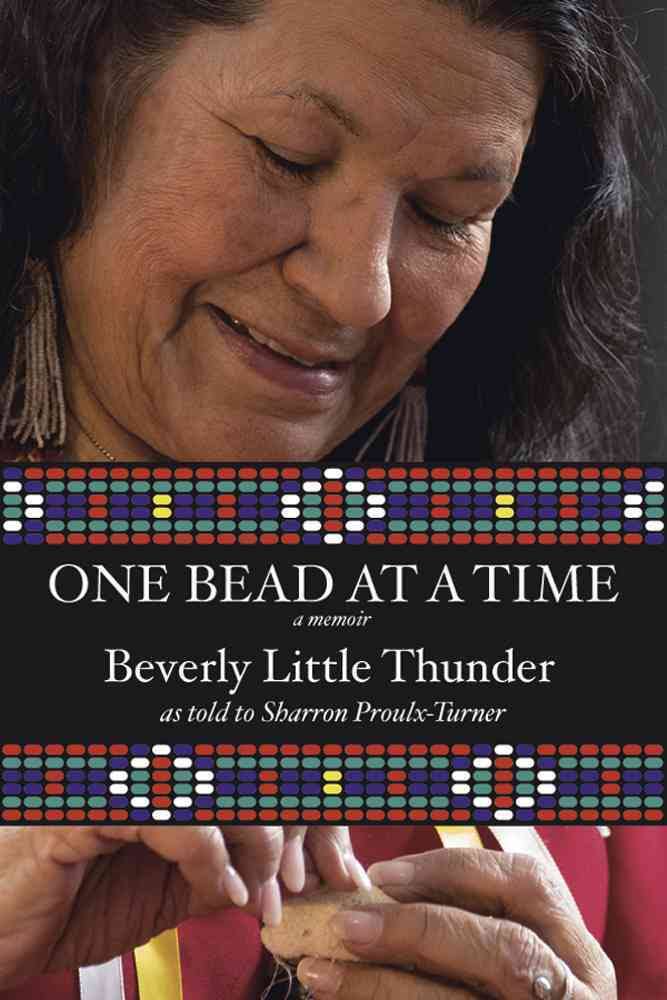 One Bead at a Time: A Memoir by Beverly Little Thunder
Reviewer: E.D. Woodford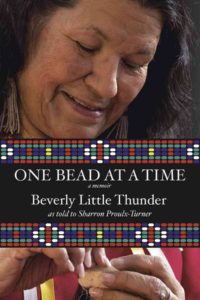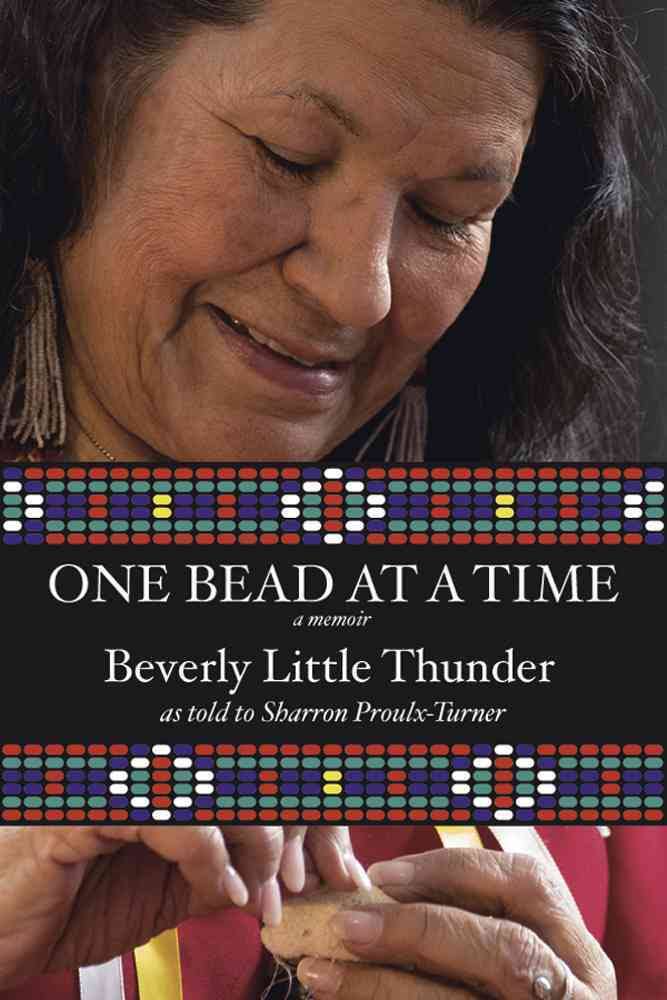 In a time of truth and reconciliation, One Bead at a Time: A Memoir by Beverly Little Thunder, is a book that should be read. This memoir is an oral account …
PF @ 40 Part 1: Notes Towards a Memoir by Rory Runnells

July 20, 2018

What does memory bring?  More exactly what do we bring to memory?  In the case of the early days of Prairie Fire, one remembers the coming together of several disparate artists and administrators at the cramped space on Donald St., the Arts Administrative Centre.  It provided the template for Artspace only a couple of years later.  What was important about it was that Prairie Fire was one of the groups as it grew into a literary magazine in the midst of composers, publishers, writers, and, most important for this particular memory, playwrights.   Read More…

40 Years of Covers!

July 19, 2018

Take a look back at our covers from the last 40 years with this cool video! Read More…

Join us at McNally Robinson on July 25th for the Launch of our Latest Issue!

July 13, 2018

We're having a paaaaaaaaaaarty!

You are cordially invited to our 40th anniversary launch on July 25th at 7PM at McNally Robinson!

Come hear readings by fabulous local writers from our latest issue* and enjoy some cake with the PF crew! Read More…

Sarah Klassen Takes Silver at National Magazine Awards!

June 8, 2018

Congratulations to our friend Sarah Klassen on her silver medal win at this year's National Magazine Awards!  Read More…

That's a wrap, folks! Speaking Volumes is done for 2018!

May 14, 2018

Well, Speaking Volumes has once again come and gone.

Thank you everyone who attended and/or supported our annual fundraiser! It was a lovely night with great company, great food, and great readings!

Here are some pictures from the night!

Only 10 Tickets Left to Speaking Volumes!

April 25, 2018

That's right, folks! We're down to the final 10 tickets! Are you planning on joining us? Then get your tickets ASAP!  Read More…

Only 30 Tickets Left for Speaking Volumes!

April 5, 2018

Are you planning on attending our annual fundraiser? Get your tickets ASAP because we are down to our last 30!
In addition to supporting

Prairie Fire

magazine, your donations help us serve the community in other ways...

Read More...

We look forward to receiving and reading your work! For complete submission guidelines...

Read More...

A celebration of the boreal forest through writing, sound, music & photography

Read More...