Spring 2018
Volume 39, No.1

Volume 39, No. 1, Spring 2018
In this issue, we look at Everyday LOVE. New works by great writers like Lori Cayer, Armin Wiebe, Jennifer Still, Penn Kemp & more!...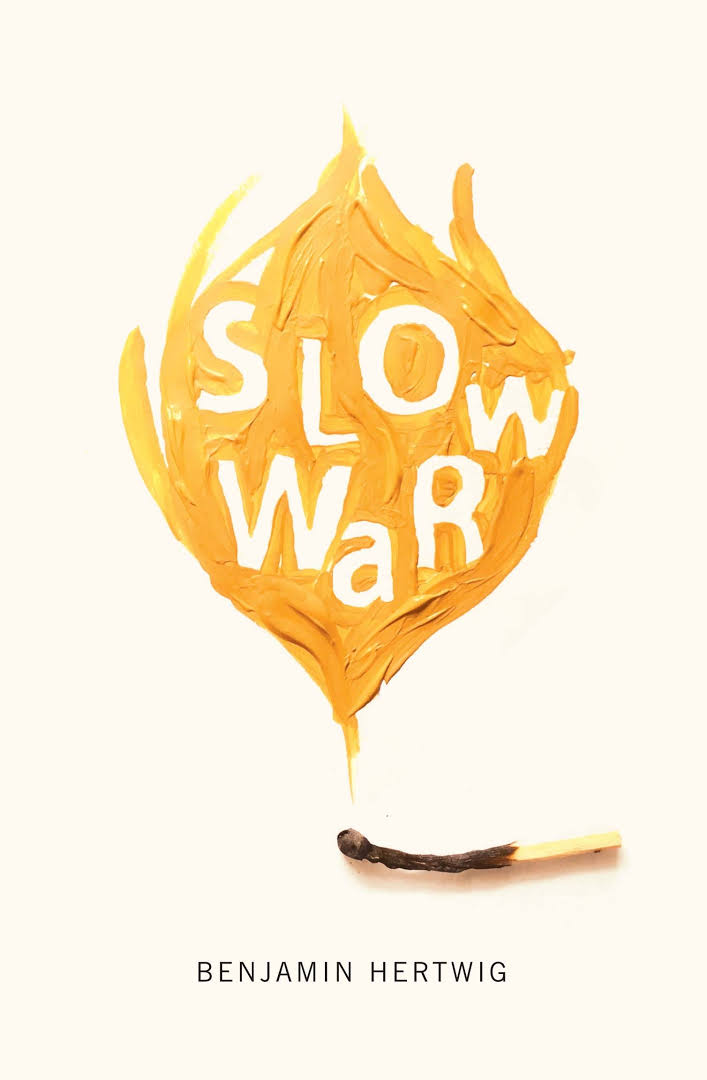 Slow War by Benjamin Hertwig
Reviewer: Noah Cain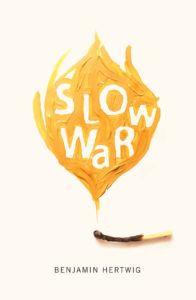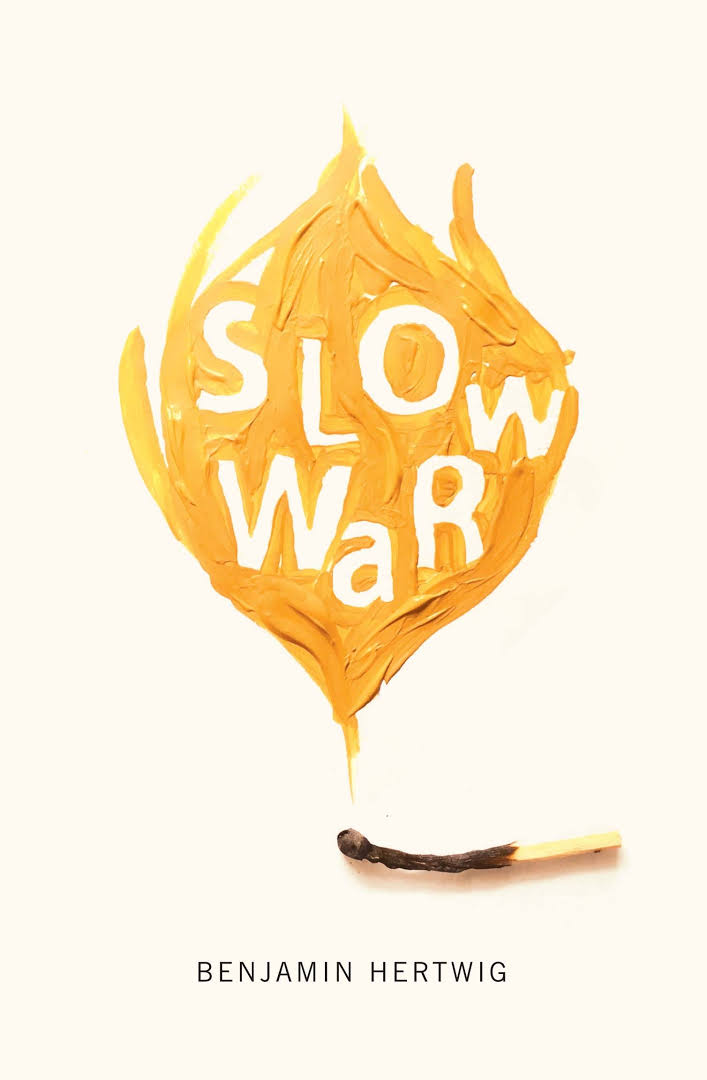 Written with searing clarity and massive heart, Slow War is narrative poetry at its best. …
Sarah Klassen Takes Silver at National Magazine Awards!

June 8, 2018

Congratulations to our friend Sarah Klassen on her silver medal win at this year's National Magazine Awards!  Read More…

That's a wrap, folks! Speaking Volumes is done for 2018!

May 14, 2018

Well, Speaking Volumes has once again come and gone.

Thank you everyone who attended and/or supported our annual fundraiser! It was a lovely night with great company, great food, and great readings!

Here are some pictures from the night!

Only 10 Tickets Left to Speaking Volumes!

April 25, 2018

That's right, folks! We're down to the final 10 tickets! Are you planning on joining us? Then get your tickets ASAP!  Read More…

Only 30 Tickets Left for Speaking Volumes!

April 5, 2018

Are you planning on attending our annual fundraiser? Get your tickets ASAP because we are down to our last 30!

World Poetry Day Event Recap

March 23, 2018

Well, our reading at McNally Robinson with Marilyn Dumont, Chelsea Peters & Hannah Green has come and gone. It was a lovely evening with great poetry and tasty cake!

Here are some pictures from the evening. Thank you to everyone who attended!

Happy World Poetry Day! Come Celebrate with us TONIGHT!

March 21, 2018

Join us tonight at McNally Robinson Booksellers (1120 Grant Ave, Winnipeg) in the Travel Alcove at 7:30 to celebrate World Poetry Day! Prairie Fire and CV2 are proud to present readings by Marilyn Dumont, Hannah Green & Chelsea Peters! Read More…

Call for 'Peg Writers!

March 14, 2018

Hey Winnipeg! Where are you?

This summer, Prairie Fire is turning 40! To celebrate, we want to see work from Winnipeggers we haven't published before. Read More…
In addition to supporting

Prairie Fire

magazine, your donations help us serve the community in other ways...

Read More...

We look forward to receiving and reading your work! For complete submission guidelines...

Read More...

A celebration of the boreal forest through writing, sound, music & photography

Read More...