Summer 2019
Volume 40, No.2

Volume 40, No. 2, Summer 2019
This issue features the winners of our 2018 writing contests! ...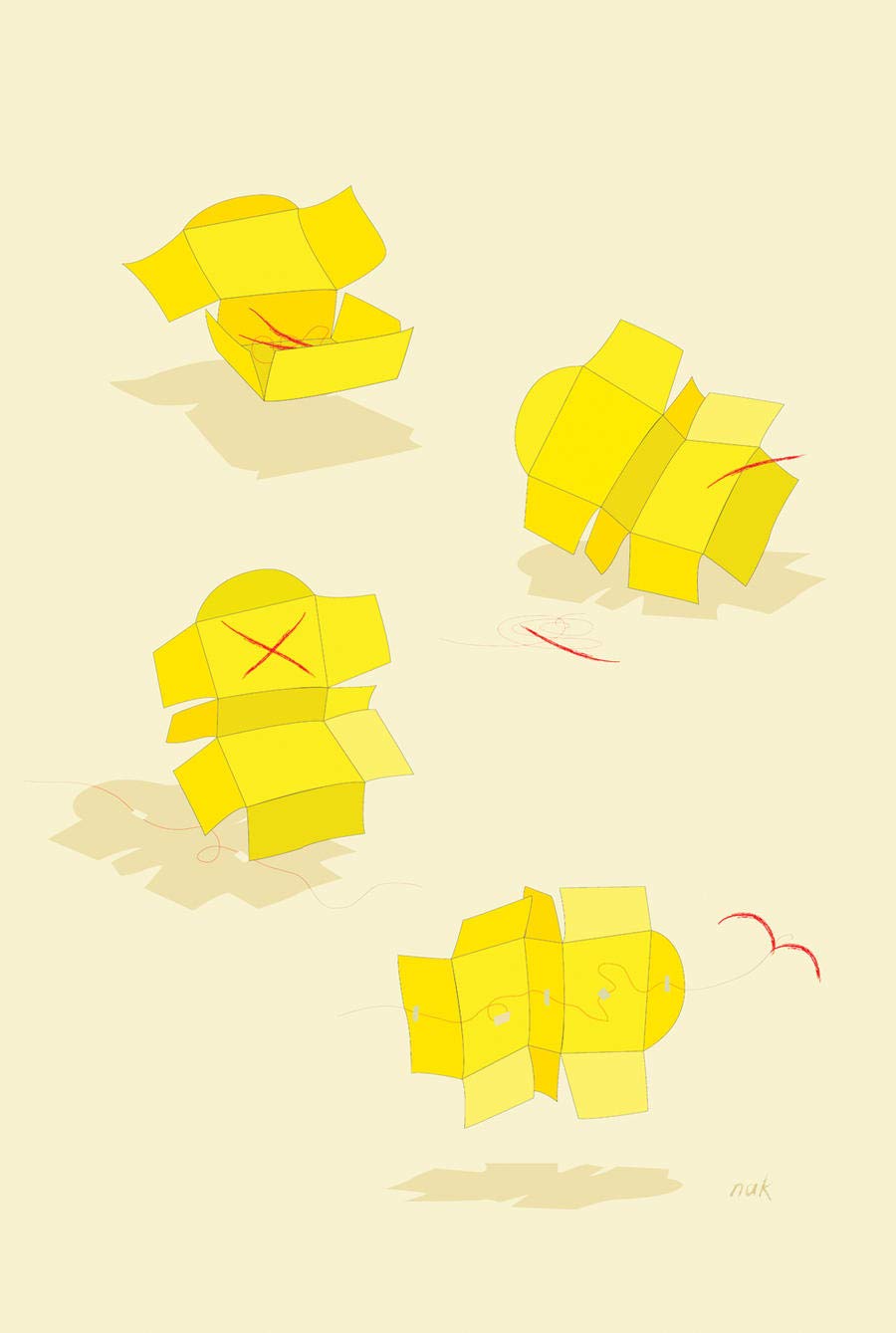 Place Into Being by Robert Pasternak
Reviewer: Dr. Ryan J. Cox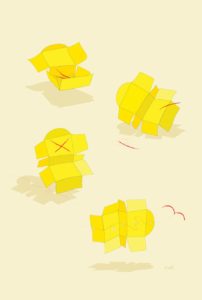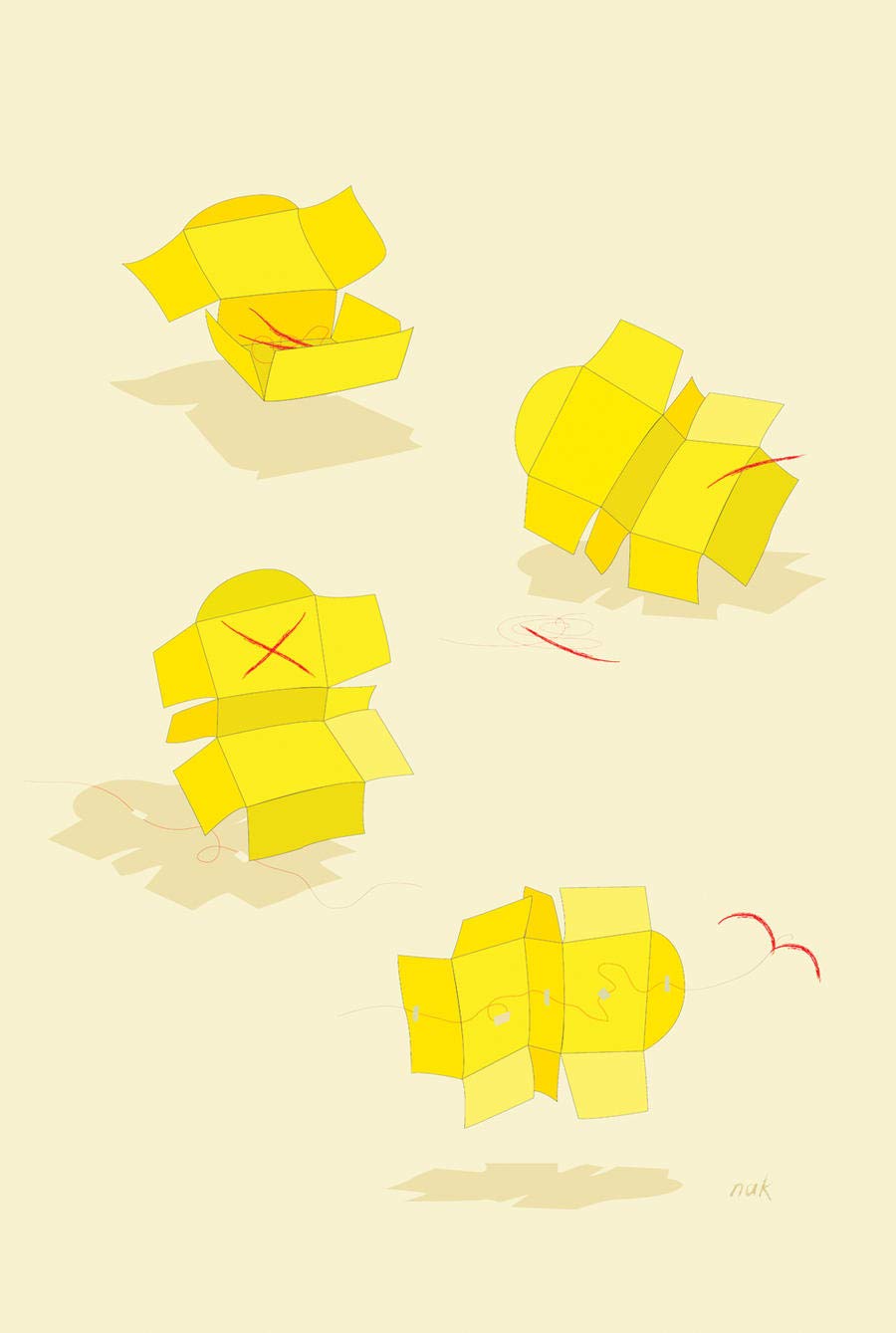 When reading or experiencing an aesthetic object, whether that be a book or a painting or a film or whatever else, the viewer seldom thinks of the form. …
The Bliss Carman Ring! Poetry Bash! Jim Johnstone! Oh, My!

September 19, 2019

Join us at the Winnipeg International Writers Festival on September 24th for POETRY BASH! Come for the poetry, stay to see our 2018 Banff Centre Bliss Carman Poetry Award Winner Jim Johnstone receive the Bliss Carman ring! (Ain't it a beauty?!)

As well, Jim, along with Deanna Young, Cam Scott, Kaie Kellough and Monica Kidd will be reading some stellar poetry.

It'll be a great night at the festival! We hope to see you there!

Announcing our new Fiction editor: Marjorie Poor!

June 27, 2019

Marj is an Editor who works for Manitoba Education and Prairie Books NOW. Also, if you've been to a book launch or literary event in Winnipeg, you've probably run into Marj. She's a staple in the literary community, and we're so happy to have her as part of our team! Welcome, Marj!

L to R: Janine Tschuncky, Marj Poor, Lindsey Childs

Farewell to Fiction Editor Melissa Steele

Melissa Steele, our fiction editor for the last three years has stepped down. We would like to thank Melissa for her support and care in helping to choose our fiction and for being a part of our team. Thank you so, so, much, Melissa! You will be missed!

We will be announcing our new fiction editor this afternoon. Stay tuned!

"Work Matters" Launch in Victoria!

June 5, 2019

This past weekend, we launched our "Work Matters" issue in the beautiful city of Victoria! Thank you to everyone who came out and supported the event!

A very special thank you to Hillside Coffee & Tea for hosting, and to Patricia Rawson & Trisha Cull for all they did to promote the event and make it the success it was!

Here are some pictures from the launch:

Coming Up June 1: Work Matters Victoria Launch!

May 22, 2019

Victoria! We are coming to your city to launch our spring issue!

Join us for an evening of readings by fabulous local authors featured in the issue!

The night's readers are:

Brad C. Anderson
Rhonda Collis
Trisha Cull
Krista Eide
Cornelia Hoogland
Anita Lahey
Kirsten Pendreigh
& Spenser Smith

Hosted by Work Matters guest editor Patricia Rawson & Prairie Fire's managing editor Janine Tschuncky!

Launch will be held at Hillside Coffee & Tea (103 – 1633 Hillside Avenue), Victoria.

Doors open at 6:30 pm, with readings at 7:00 pm.

This event is FREE and open to the public.

We'll see you in Victoria!

That's a Wrap on Speaking Volumes 2019!

May 13, 2019

Thank you to everyone who attended and/or supported Speaking Volumes! Once again it was a wonderful night, filled with great food, laughter, fantastic readings, hatchet throwing and prizes.

Here are some pictures from Speaking Volumes, taken by George Godwin.

Read More…

PF Shortlisted for Four National Magazine Awards!

May 6, 2019

Great news! We've been shortlisted for FOUR National Magazine Awards!

Read More…
In addition to supporting

Prairie Fire

magazine, your donations help us serve the community in other ways...

Read More...

We look forward to receiving and reading your work! For complete submission guidelines...

Read More...

A celebration of the boreal forest through writing, sound, music & photography

Read More...