Winter 2018
Volume 39, No.4

Volume 39, No. 4, Winter 2018
This issue features Alice Major's Anne Szumigalski Memorial Lecture, as well as new work by John Barton, Myrna Kostash, Bert Almon, Kim Davids Mandar, Christopher Graham-Rombough & more! ...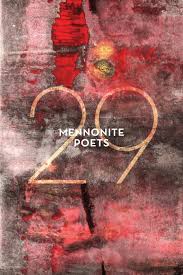 29 Mennonite Poets—Edited by Clarise Foster
Reviewer: Shelley Marie Motz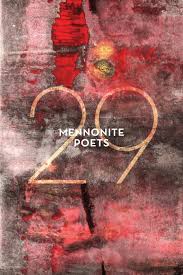 I am not Mennonite. Nor is Clarise Foster, the editor who curated 29 Mennonite Poets, the first comprehensive collection of Mennonite poetry since the publication of …
In addition to supporting

Prairie Fire

magazine, your donations help us serve the community in other ways...

Read More...

We look forward to receiving and reading your work! For complete submission guidelines...

Read More...

A celebration of the boreal forest through writing, sound, music & photography

Read More...