Spring 2017
Volume 38, No.1

Volume 38, No.1, Spring 2017
This issue features writing from Winnipeg's Indigenous and Métis writers! New works by Duncan Mercredi, David Alexander Robertson, Beatrice Mosionier, Marie Anneharte Baker and more! ...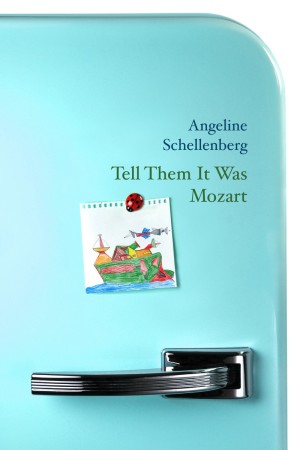 Tell Them it was Mozart by Angeline Schellenberg
Reviewer: Jonathan Ball
Angeline Schellenberg's debut collection of poetry concerns raising children on the autism spectrum. …
In addition to supporting

Prairie Fire

magazine, your donations help us serve the community in other ways...

Read More...

We look forward to receiving and reading your work! For complete submission guidelines...

Read More...

A celebration of the boreal forest through writing, sound, music & photography

Read More...