Autumn 2016
Volume 37, No.3

VOLUME 37, NO.3, AUTUMN 2016
When we are lost, what remains? Stories and poetry addressing discovery in a time of darkness....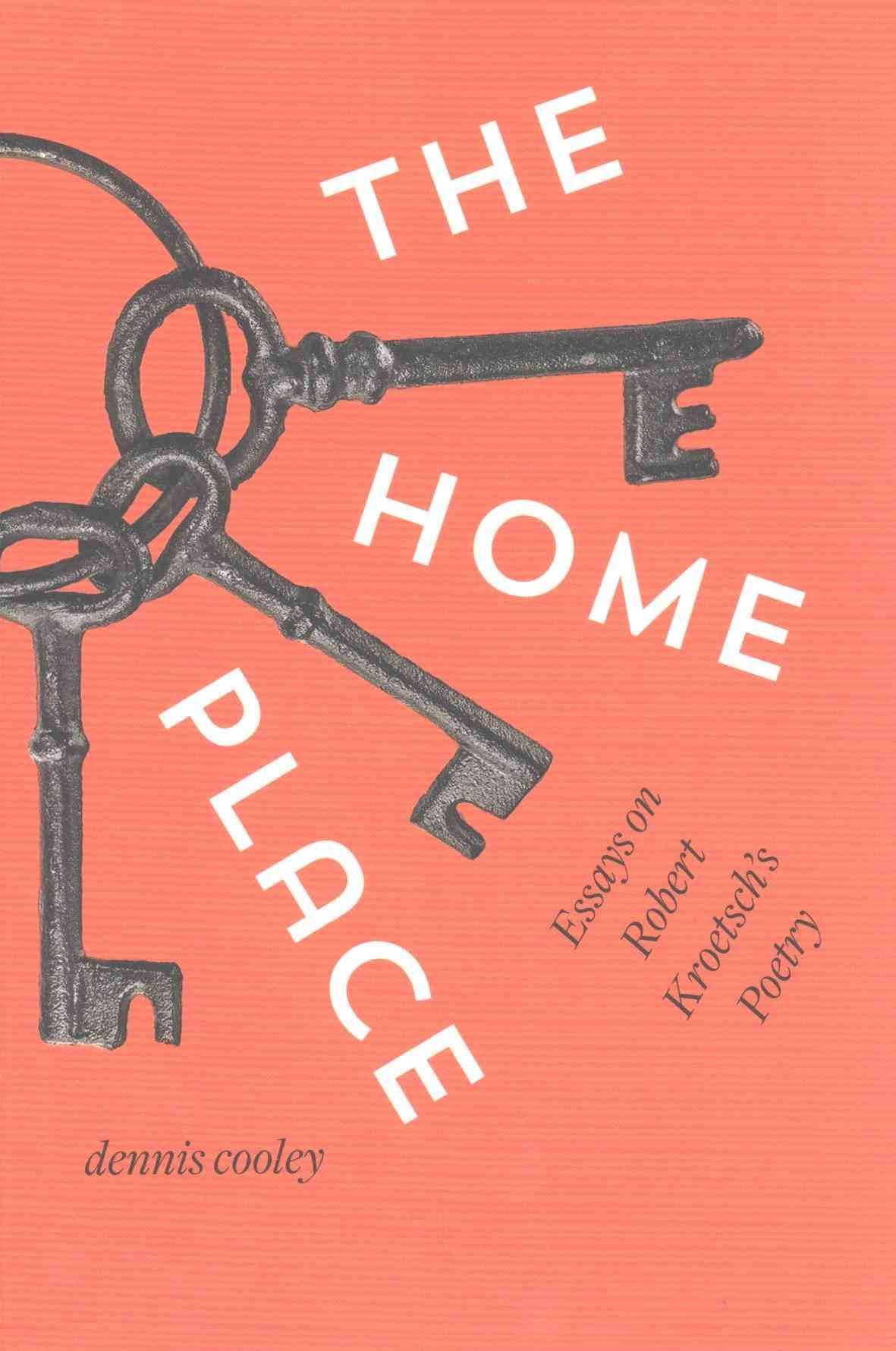 The Home Place: Essays on Robert Kroetsch's Poetry
Reviewer:
Review by Nicole Markotić
Dennis Cooley's The Home Place: Robert Kroetsch, Uninvention, AND Poetic Aposiopesis
It's the Final Countdown! Two Weeks Until the Contest Deadline!

November 16, 2016

We're in the home stretch, folks! Have you submitted your contest entry? You have until 11:59PM on November 30th to have your entry postmarked and in the mail. Read More…

Signed, Sealed, Delivered! The Fall Issue is Out!

November 15, 2016

The fall issue is finally out! Our apologies on the delay, illness at the office and a backlog at the printer resulted in us having the snazzy new issue come out a few weeks late.

We hope you like it and enjoy the theme What's Lost Remains: Discovery in a Time of Darkness.

Banff Centre Bliss Carman Award Winner: Jason Stefanik

September 30, 2016

This year's Poetry Bash! at the Winnipeg International Writers Festival has come and gone and with it, the Bliss Carman Award Read More…

It's Contest Time! Are you ready?

July 28, 2016

Welcome to the Prairie Fire team, Lindsey!

July 6, 2016

We are thrilled to announce that Lindsey Childs has joined the Prairie Fire team as Assistant Editor!

A Farewell to Heidi Harms: Prairie Fire's long-standing associate editor

July 4, 2016

By Andris Taskans & Paul Morris

Heidi joined Prairie Fire in January of 1990, just as we were preparing two ambitious publications: our first bilingual issue and a Mennonite writing issue. She immediately demonstrated her versatility and skills. Despite not having worked with a computer before, Heidi excelled in every way, and those two issues are still counted among our best. Read More…

Prairie Fire takes home two Maggie Awards!

June 29, 2016

Prairie Fire took home the Manitoba Magazine Award (Maggie) this year for fiction & for suite of poems. Read More…
In addition to supporting

Prairie Fire

magazine, your donations help us serve the community in other ways...

Read More...

We look forward to receiving and reading your work! For complete submission guidelines...

Read More...

A celebration of the boreal forest through writing, sound, music & photography

Read More...