Join us at 7pm on Thursday, June 9, in the atrium at McNally Robinsons Booksellers for the launch of this special issue. Readers will include Arlea Ashcroft, Donna Besel, Melanie Brannagan Frederiksen, Kirsty Cameron, Dora Dueck, Ariel Gordon, Sarah Klassen, Deborah Schnitzer, Sue Sorensen, Jennifer Still and Chimwemwe Undi. And...there will be cake!

We have three exciting judges this year – Greg Hollingshead (fiction), Helen Humphreys (non-fiction) & Méira Cook (poetry). We welcome entries at any time!
Spring 2016
Volume 37, No.1

Suffrage 100
This issue features 17 short pieces reflecting on the 100th anniversary of (some) Manitoba women getting the vote....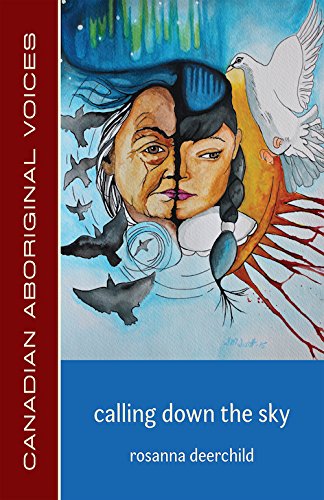 calling down the sky
Reviewer: melanie brannagan frederiksen
Rosanna Deerchild's second book of poetry, calling down the sky, is a poetically and narratively powerful collection …
This project is a celebration of the boreal forest through a multidisciplinary approach involving writing, sound, music and photography.

We look forward to receiving and reading your work! For complete submission guidelines...

Read More...

In addition to supporting

Prairie Fire

magazine, your donations help us serve the community in other ways...

Read More...