Harold is the 2014 winner of the Banff Centre Bliss Carman Poetry Award for his poem "A Loving Follow-Through." We hope to present the Bliss Carman ring to Harold at this year's Thin Air in September.

Congratulations, Jena and Melissa, for completing the program!
Spring 2015
Volume 36, No.1

Electric City 2
In addition to our usual excellent content, this issue features a second selection of writing from Winnipeg poets, fiction writers & playwrights – 26 in all – along with a photo-portrait...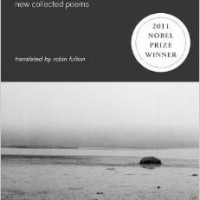 The Great Enigma: New Collected Poems
Reviewer: James Edward Reid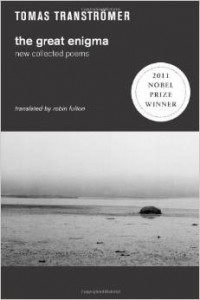 There is such density in Tomas Tranströmer's poetry, and such a wide range of images and concerns. …
This project is a celebration of the boreal forest through a multidisciplinary approach involving writing, sound, music and photography.

We look forward to receiving and reading your work! For complete submission guidelines...

Read More...

In addition to supporting

Prairie Fire

magazine, your donations help us serve the community in other ways...

Read More...