Summer 2016
Volume 37, No.2

Writing Contest 2015 Winners
This issue features winners of the 2015 writing contests and includes a new story by David Bergen. ...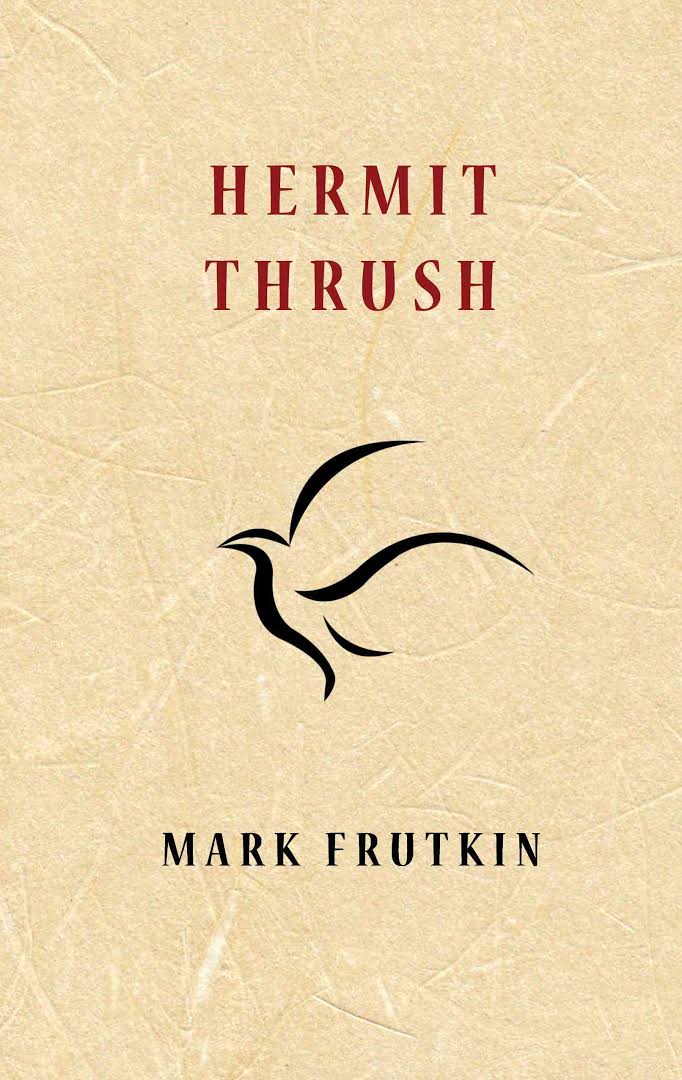 Hermit Thrush
Reviewer: Lesley Strutt
It might seem that Mark Frutkin takes no risks in his fluid and lyric collection Hermit Thrush, but listen closer and you'll hear the ominous vibration of a thrumming string. …
In addition to supporting

Prairie Fire

magazine, your donations help us serve the community in other ways...

Read More...

We look forward to receiving and reading your work! For complete submission guidelines...

Read More...

A celebration of the boreal forest through writing, sound, music & photography

Read More...