Winter 2017
Volume 37, No.4

VOLUME 37, NO.4, WINTER 2016/2017
New works from Méira Cook, John O'Neill, Di Brandt & more! Also a tribute to Turnstone Press's 40th birthday with pieces by Dennis Cooley, Patrick Friesen, Sylvia Legris, Brenda Sciberras a...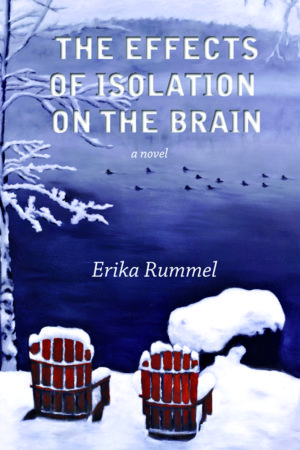 The Effects of Isolation on the Brain by Erika Rummel
Reviewer: Bev Sandell Greenberg
How does an emotionally deprived childhood affect one's behaviour as an adult? …
In addition to supporting

Prairie Fire

magazine, your donations help us serve the community in other ways...

Read More...

We look forward to receiving and reading your work! For complete submission guidelines...

Read More...

A celebration of the boreal forest through writing, sound, music & photography

Read More...