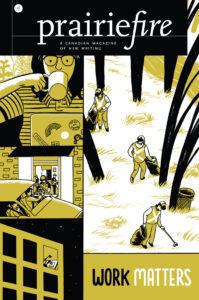 Spring 2019
Volume 40, No.1

Volume 40, No. 1, Spring 2019
We teamed up with author and Certified Career Development Practitioner Patricia Rawson to bring you a jumbo-sized issue on the ever-changing world of work! How do we find fulfillment thro...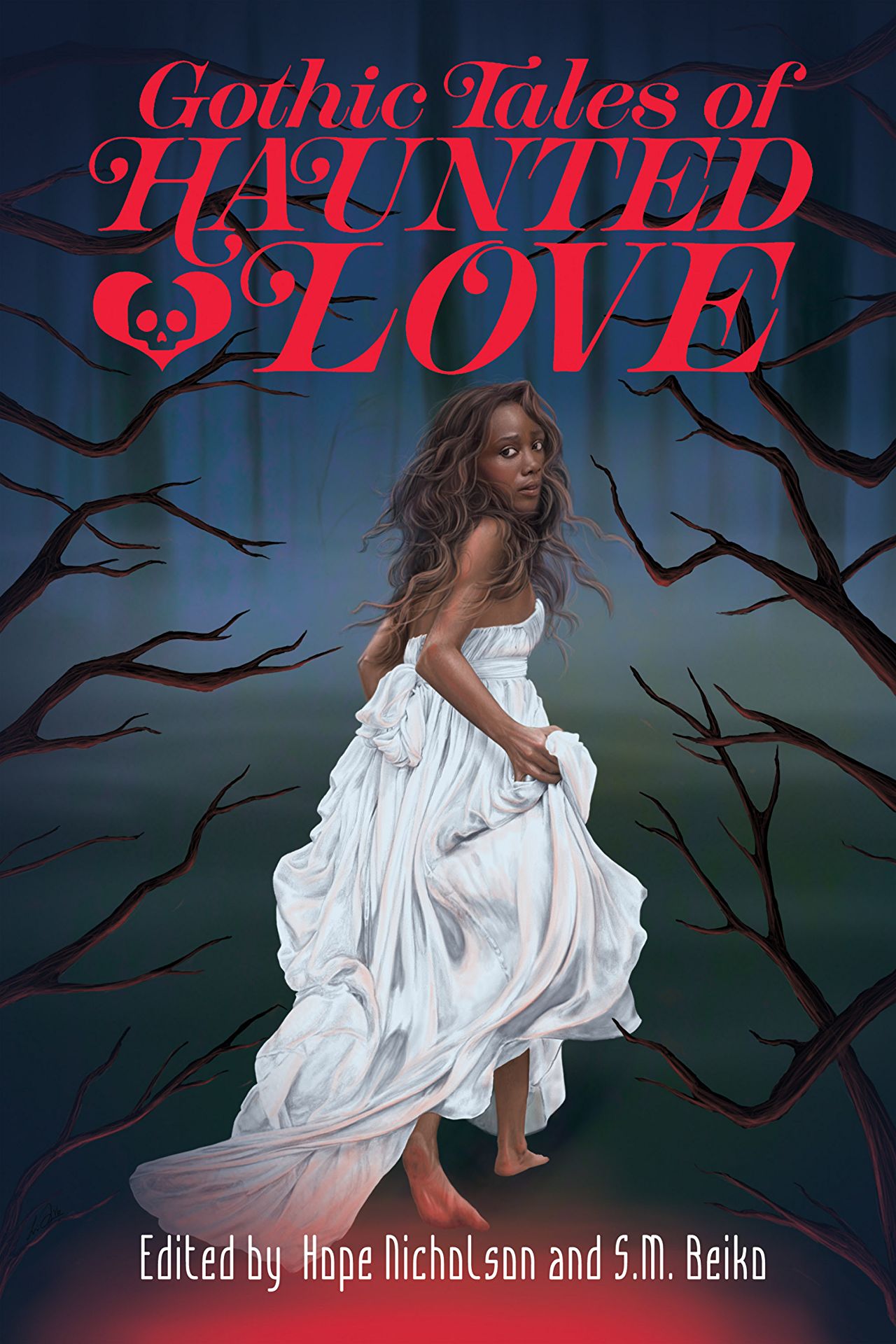 Gothic Tales of Haunted Love Eds. Hope Nicholson & S.M. Beiko
Reviewer: Dr. Ryan J. Cox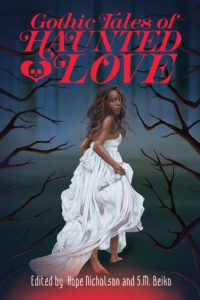 There is a tendency when thinking about the history of comic books to privilege the superhero, to reduce comics as a medium to the mystery men and women who fight crime in all their caped glory.
…
In addition to supporting

Prairie Fire

magazine, your donations help us serve the community in other ways...

Read More...

We look forward to receiving and reading your work! For complete submission guidelines...

Read More...

A celebration of the boreal forest through writing, sound, music & photography

Read More...