Spring 2016
Volume 37, No.1

Suffrage 100
This issue features 17 short pieces reflecting on the 100th anniversary of (some) Manitoba women getting the vote....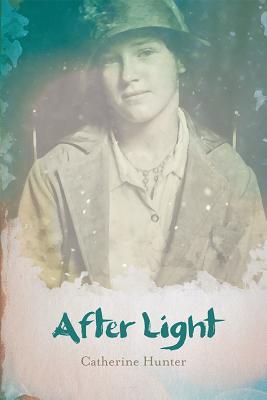 After Light
Reviewer: Joanne Epp
Catherine Hunter's fourth novel, After Light, is an intricate family chronicle, a story of stubbornness and self-preservation, …
This project is a celebration of the boreal forest through a multidisciplinary approach involving writing, sound, music and photography.

We look forward to receiving and reading your work! For complete submission guidelines...

Read More...

In addition to supporting

Prairie Fire

magazine, your donations help us serve the community in other ways...

Read More...