Spring 2017
Volume 38, No.1

Volume 38, No.1, Spring 2017
This issue features writing from Winnipeg's Indigenous and Métis writers! New works by Duncan Mercredi, David Alexander Robertson, Beatrice Mosionier, Marie Anneharte Baker and more! ...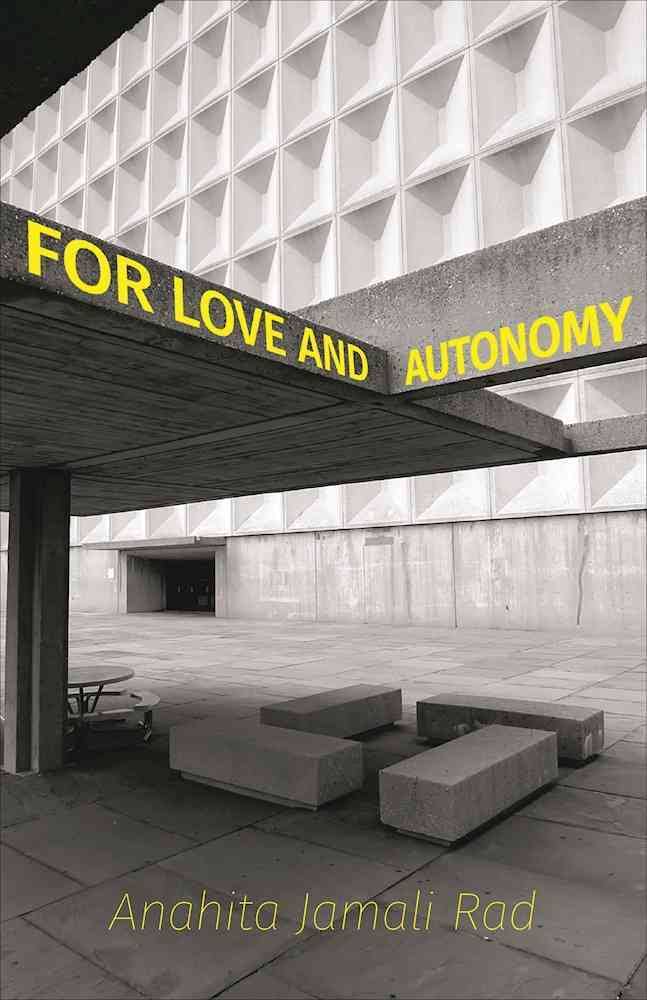 For Love and Autonomy by Anahita Jamali Rad
Reviewer: Mary Barnes
The cover of Jamali Rad's book depicts a building and an outdoor courtyard with slab benches. …
In addition to supporting

Prairie Fire

magazine, your donations help us serve the community in other ways...

Read More...

We look forward to receiving and reading your work! For complete submission guidelines...

Read More...

A celebration of the boreal forest through writing, sound, music & photography

Read More...