Winter 2013
Volume 34, No.4

A.F. Moritz: A Garden Is Not a Place: Poetry and Beauty
This issue features the 2013 Anne Szumigalski Memorial Lecture by A.F. Moritz....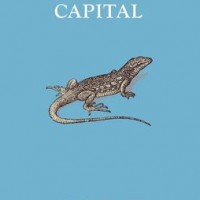 Natural Capital
Reviewer: Andrew Vaisius
Jason Heroux's
Memoirs of an Alias
surprised me with its brilliance. His ability to create images seemed bold, rewarding and quite ...
This project is a celebration of the boreal forest through a multidisciplinary approach involving writing, sound, music and photography.

We look forward to receiving and reading your work! For complete submission guidelines...

Read More...

In addition to supporting

Prairie Fire

magazine, your donations help us serve the community in other ways...

Read More...