Summer 2018
Volume 39, No.2

Volume 39, No. 2, Summer 2018
Prairie Fire turns 40! To celebrate, we made a BIG issue featuring over fifty writers in three sections: Our annual writing contest winners, writers from our early years and Winnipeg writers...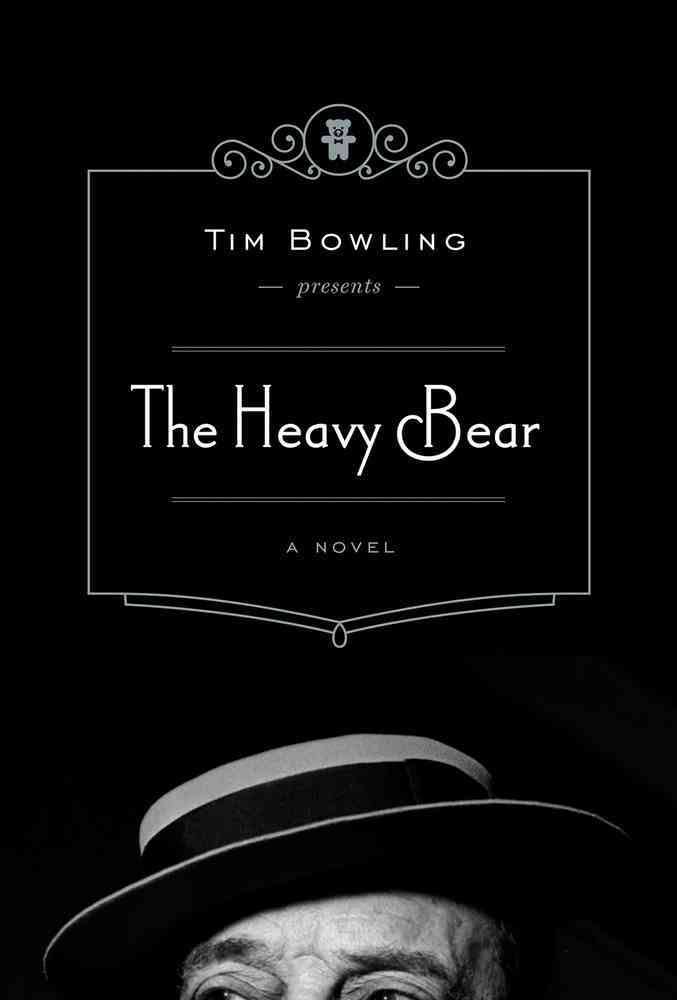 The Heavy Bear by Tim Bowling
Reviewer: Caitlin Voth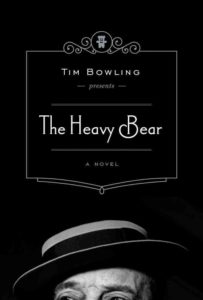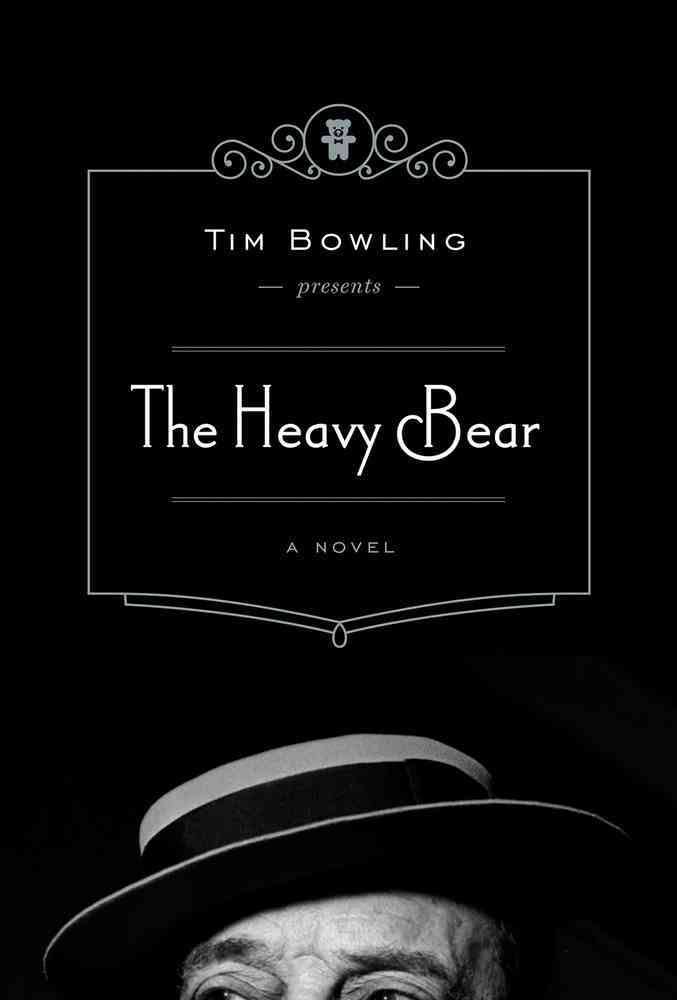 The Heavy Bear is Tim Bowling's latest novel and like In the Suicide's Library (2004) its focus is on the ghosts of great male artists.
In addition to supporting

Prairie Fire

magazine, your donations help us serve the community in other ways...

Read More...

We look forward to receiving and reading your work! For complete submission guidelines...

Read More...

A celebration of the boreal forest through writing, sound, music & photography

Read More...