Fall 2018
Volume 39, No.3

Volume 39, No. 3, Fall 2018
Welcome to ndncountry! This very special issue is a co-produced issue by Prairie Fire & CV2 and features over 50 Indigenous writers from across Canada. Check out new works by Gwen Bena...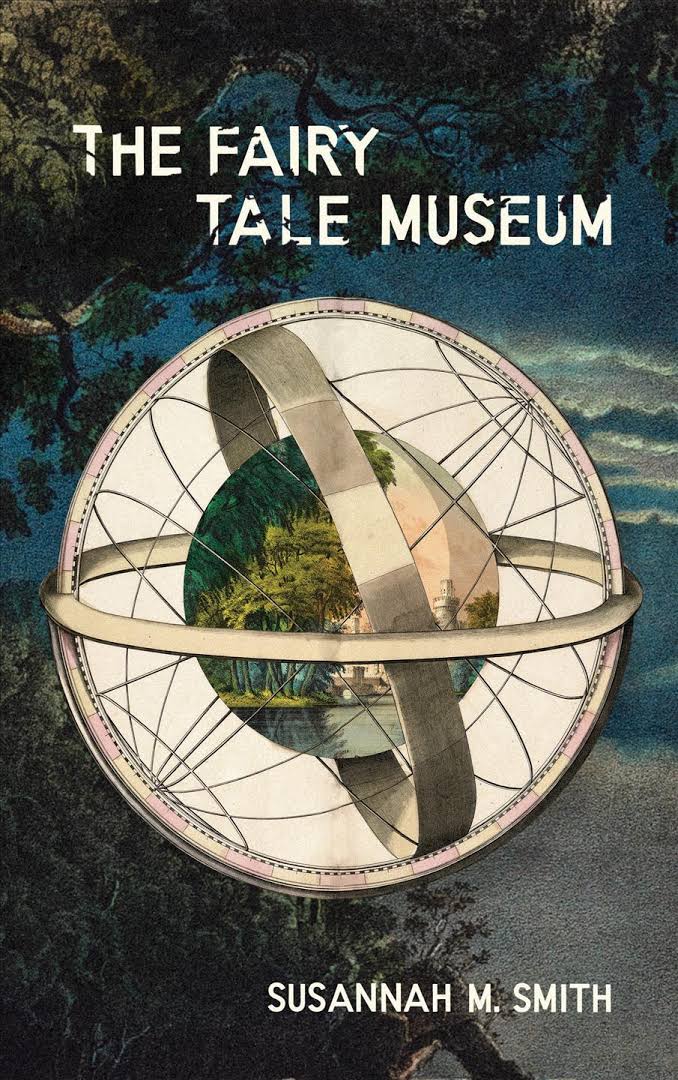 The Fairy Tale Museum by Susannah M. Smith
Reviewer: Lindsey Childs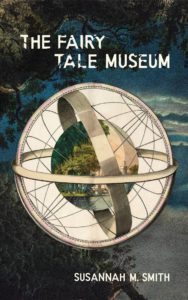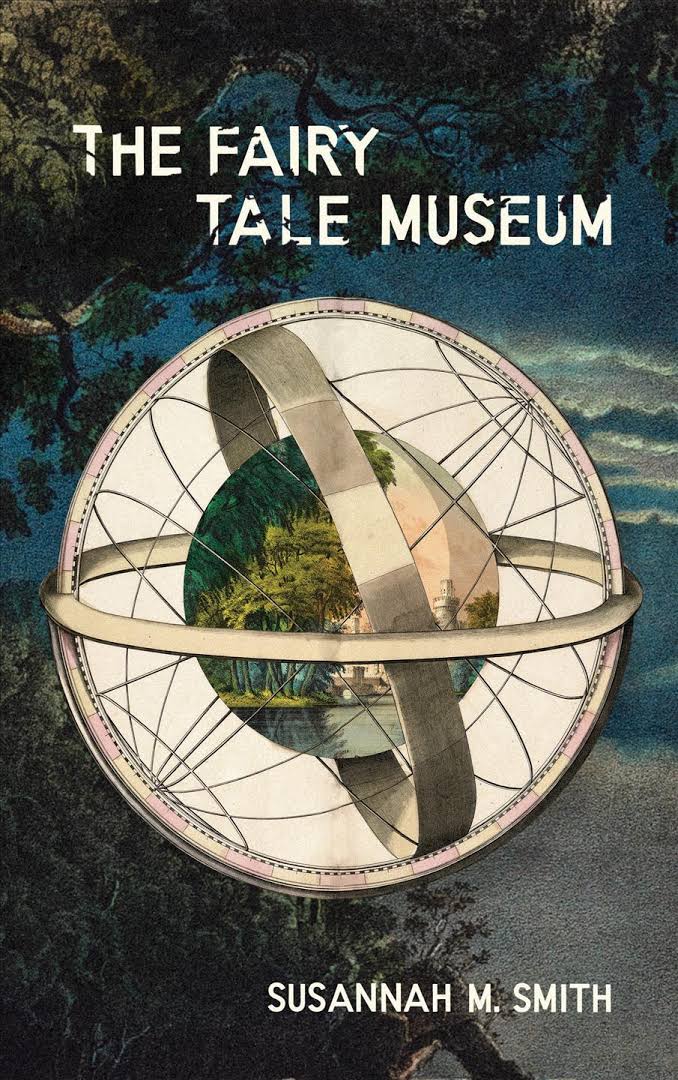 You find yourself in the forest. You know the one. It's the forest where the stories you read as a child take place. A forest so green and thick, that it's positively brimming with life, with magic.
Up ahead, you see a grand building, majestic amongst the trees, yet not intrusive. It belongs here, as surely as the moss, the leaves.
You have found The Fairy Tale Museum. Welcome. Come inside. …
In addition to supporting

Prairie Fire

magazine, your donations help us serve the community in other ways...

Read More...

We look forward to receiving and reading your work! For complete submission guidelines...

Read More...

A celebration of the boreal forest through writing, sound, music & photography

Read More...